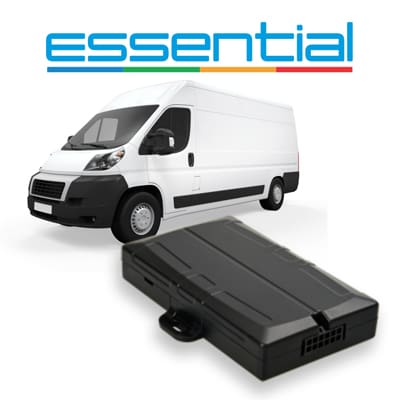 ESSENTIAL GPS Tracker
Monthly Livetrax Subscription NZ$20 excl. GST
Full featured and affordable GPS
The Essential tracker is full-featured, yet affordable, GPS tracking device delivering high frequency updates and high detail tracking accurate to within 2.5 meters.
A 3-axis accelerometer detects accidents and roll-overs, as well as harsh driving including acceleration, braking and cornering.
The device is compatible with our RFID Driver ID reader and is available for both hard-wire and OBDII plug-in installations.
Accurate hours of use reports and reminders